SCIENCE FICTION COVERS
GALAXY SERIE FOR BOOK STUDIO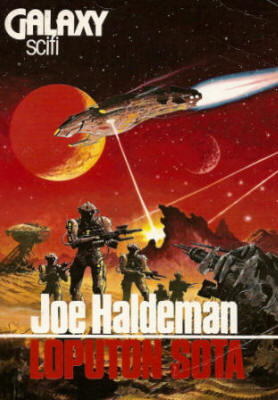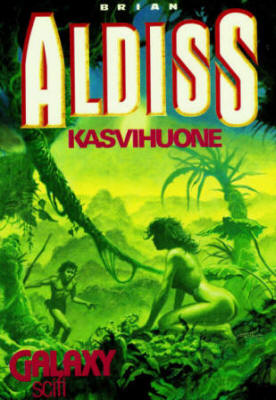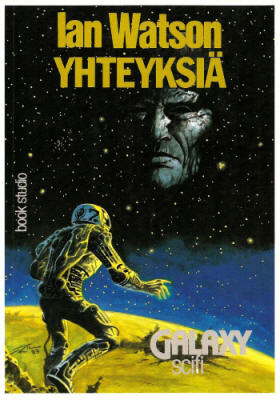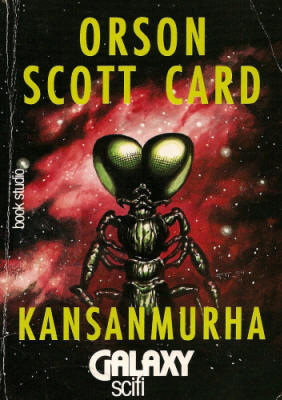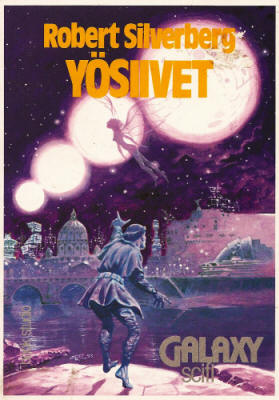 This is the last cover which I made for Book Studio´s Galaxy serie. The publisher didn´t want to raise my
salary, so I did quit and Susanna Koivuneva made covers for the rest three books of the serie.
COVERS FOR SCIENCE FICTION MAGAZINES AND BOOKS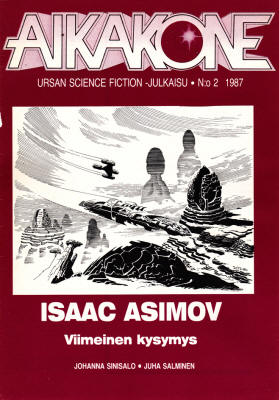 COVERS FOR PORTTI-LEHTI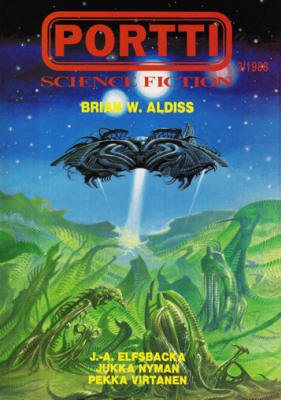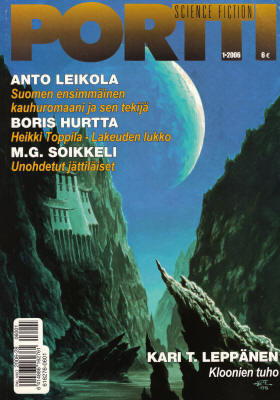 All the covers present on this subsite has been made by acrylics except The Planet of Demons and the last cover on this site, and four in the row below. The first in the row below is made by acrylics. Other four are newest works and
handled by Photoshop.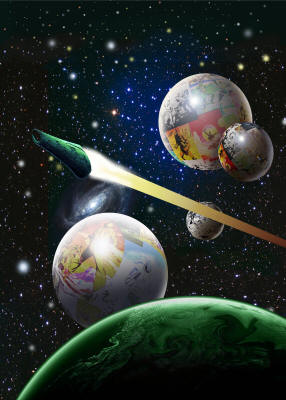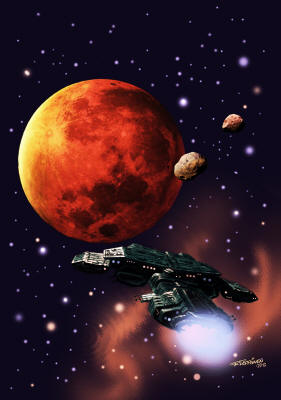 Acrylics. Ink, photo and Photoshop Ink and Photoshop Acrylics and Photoshop Acrylics and Photoshop
Made in Photoshop Acrylics and Photoshop
Many of my first covers during 80s and early 90s are not presented here, but are to be added when I have the original magazines.
covers for science fiction books published by the sceince-fiction society of tampere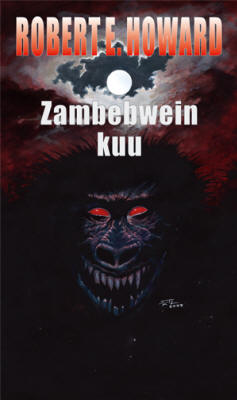 Acrylics and Photoshop
detective and horror book covers other various covers